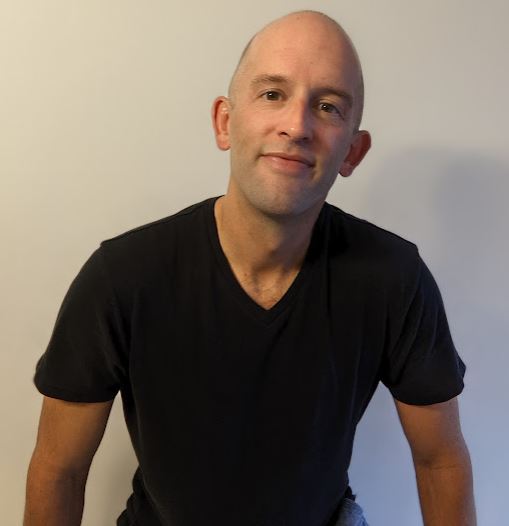 Mitchell, Steve
Senior Lecturer

Mechanical Engineering
Maryland Applied Graduate Engineering
Maryland Robotics Center

2128 Glenn L. Martin Hall, Building 088

Education
Ph.D., Aerospace Engineering, University of Colorado at Boulder
M.S., Aerospace Engineering, University of Colorado at Boulder
B.S., Mechanical Engineering, University of Maryland at College Park
Courses Developed
ENME489Y: Remote Sensing
Fundamentals of active and passive remote sensing technologies for autonomous navigation and terrain mapping. Lidar, radar, and computer vision. Semester project: design, integration, and deployment of lidar sensor using Raspberry Pi, OpenCV, and Python.
Courses Taught
ENME350: Electronics & Instrumentation I
ENME351: Electronics & Instrumentation II
ENME392: Statistical Methods for Product & Process Development
ENME462: Vibrations, Controls, & Optimization II
Selected Publications & Patents
Thayer, J. P., S. Mitchell, and M. Hayman, Remote measurement of shallow depths in semi-transparent media, U.S. Patent No. 9,476,980. 25 Oct. 2016.
Mitchell, S., Why not see the forest and the trees, LiDAR News 5.4 (2015): 31-35.
Mitchell, S. E., and J. P. Thayer (2014), Ranging through shallow semitransparent media with polarization lidar, Journal of Atmospheric and Oceanic Technology, 31(3), 1 Mar 2014.