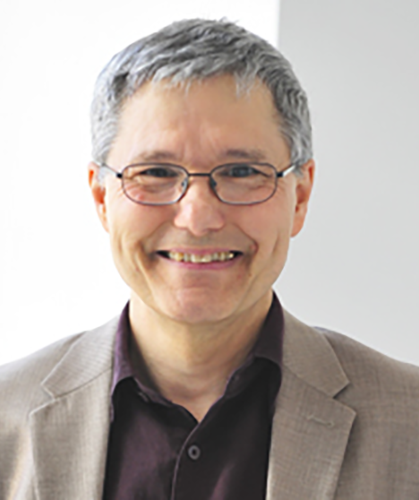 Nau, Dana
Professor

Computer Science
The Institute for Systems Research
Maryland Robotics Center

4158 Iribe Center

Dana Nau is a Professor at the University of Maryland, in the Department of Computer Science and the Institute for Systems Research. He received a B.S. in Applied Mathematics from Missouri S&T (then University of Missouri-Rolla) in 1974, and a Ph.D. in Computer Science from Duke University in 1979.
Dr. Nau does research in artificial intelligence, especially in the areas of automated planning and game theory. He has more than 300 refereed technical publications, has chaired ICAPS and several other conferences, and has been on the editorial boards of JAIR, ACM TIST, and several other journals. Some of his accomplishments include:
Dr. Nau is an AAAI Fellow and an ACM Fellow.
Artificial intelligence; computer integrated design and manufacturing; planning; search
Three Clark School professors have been newly chosen as 2022 Fellows by the American Association for the Advancement of Science (AAAS), the world's largest general scientific society and publisher of the
Science
family of journals.
BIOE assistant professor awarded NIH R01 grant to develop two-pronged approach to treating certain cancers.
A fellowship for Mozambican women to pursue graduate education in Reliability Engineering at UMD
Regli, an ISR alumnus, will begin his appointment in January 2018.
Ten new faculty members join the Clark School for the 2013-2014 school year.
"Amplifying the Field" celebrates undergraduate contributions to biomedical research.
Awards fund aerospace and ISR national defense research.
Congressman Dana Rohrabacher (R-Calif.) visited the Clark School on Friday, July 19.
A list of Clark school accomplishments for Spring 2002
Association for Computing Machinery (ACM)
American Association for the Advancement of Science (AAAS)
American Association for Artificial Intelligence