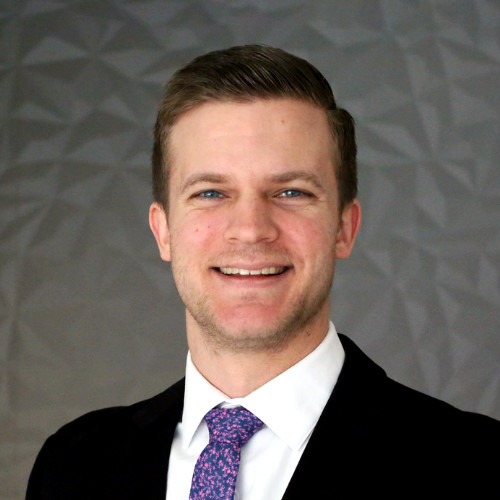 Campbell, Chris
Adjunct Lecturer
Principal & Founder - Campbell Code Consulting

Fire Protection Engineering

Chris is the Principal & Founder of Campbell Code Consulting LLC, where he is involved in a variety of fire protection design and life safety consulting projects. As part of his master's work, Chris studied human behavior during evacuation from high rise buildings. He currently teaches ENFP413/613 Human Behavior in Fire/Advanced Life Safety.
When not working or teaching, Chris also writes on common fire protection and building code issues at The Building Code Blog.
New institute will significantly add to the vibrant quantum research ecosystem established in the mid-Atlantic region.