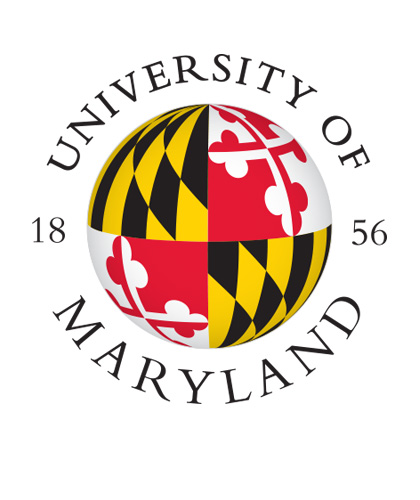 Inoue, Hiroshi
Professor of the Practice
Founder
President and CTO of Canon U.S. Life Sciences (2004-2010)
Senior Fellow
Canon U.S.A. and Canon U.S. Life Sciences (2010-2014)

Fischell Department of Bioengineering

6126 Plant Sciences Building

BACKGROUND
Hiroshi Inoue brings 28 years of experience in instrument development to his position at Canon U.S. Life Sciences, Inc.(CLS) — 21 of which were spent at Canon.  Under his leadership, the Canon NAT group was the co-recipient of a grant from the Japanese government's NEDO (New Energy and Industrial Technology Development Organization), to create a working DNA-based system for cancer analysis in clinical settings. Inoue is an alumnus of the Engineering Science School at Osaka University (1977), and is the registrant of over 300 US/PTC/Japanese patents. Hiroshi Inoue was appointed as Professor of the Practice of the Fischell Department of Bioengineering from the University of Maryland in 2011. At the University of Maryland, he is researching novel molecular diagnosis systems.  
HONORS AND AWARDS
Holder of 348 U.S./PTC/Japan patents
Molecular diagnostics, microfluidics, system architecture.
Canon U.S. Life Sciences senior fellow developing system for rapid diagnosis of disease.
Joint team to develop automated machine designed to expedite the diagnosis of infectious diseases.
Other professional society fellows
Member, Washington Innovation Network