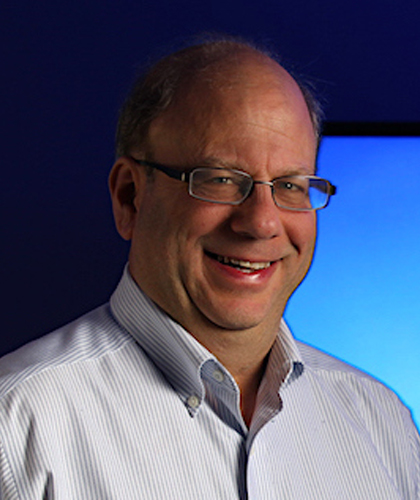 Jacobs, David
Professor

Computer Science
UMIACS
Electrical and Computer Engineering
Brain and Behavior Institute

4240 Brendan Iribe Center

EDUCATION
Ph.D. in Computer Science, MIT, member of the Artificial Intelligence Lab, graduated Summer 1992
S.M. in Computer Science, MIT, January 1988
Bachelor of Arts, Yale College, May 1982
Problem of recognizing objects in images 
Recognition of objects under varying lighting conditions and poses
Modeling the non-rigid deformation of objects and use of these models to match images  
Image clustering and structure-from-motion
Intersection between vision and user interfaces and vision and graphics
DOD funding will advance transformational U.S. Army battery technology
Sydrak Abdi, Sara Honarvar and Pedro Sandoval-Segura are the Fellowship recipients.
UMD researchers presented new findings, tools, and technologies, including a COVID-19 Impact Dashboard that leverages mobile device data.
Interdisciplinary team recognized for UMD Memorial Chapel site proposal.
Students' inventions range from diagnostic devices to accident prevention products.
Shane Jacobs helped design suit worn by Felix Baumgartner in speed of sound-breaking dive.