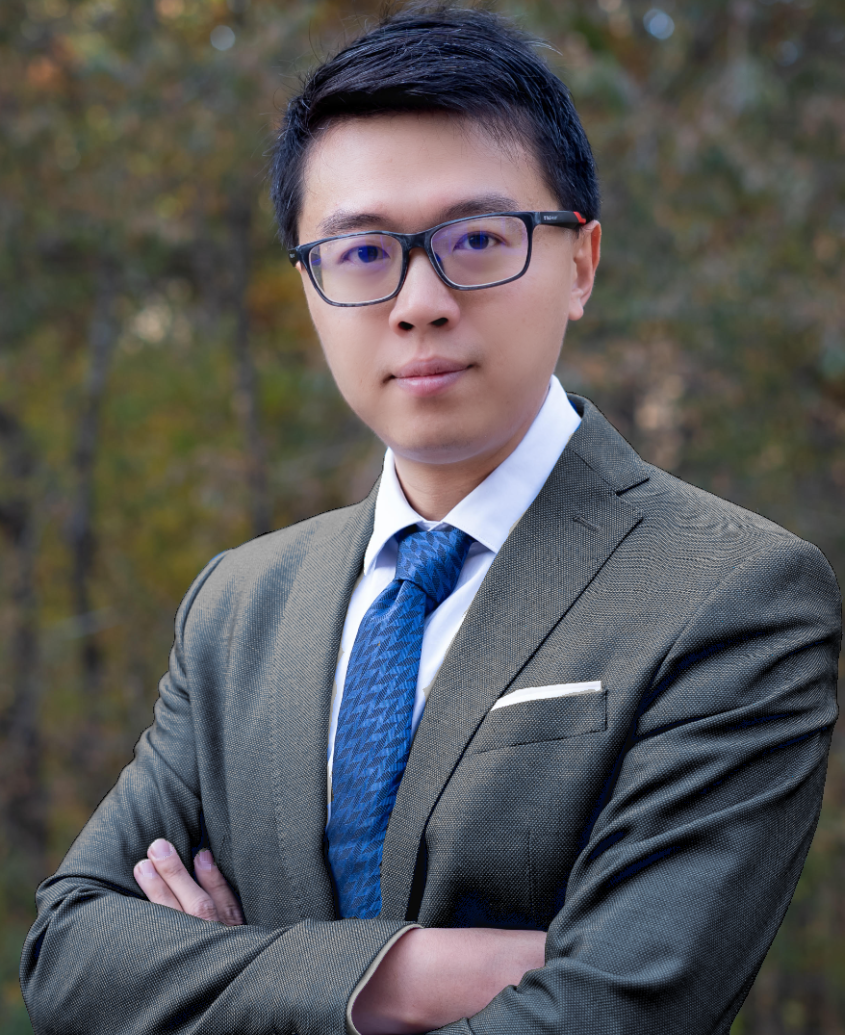 Yang, Xianfeng (Terry)
Assistant Professor

A. James Clark School of Engineering
Civil and Environmental Engineering

3244 Jeong H. Kim Engineering Building

EDUCATION
Ph.D., University of Maryland, 2015
M.S., University of Maryland, 2011
B.S., Tsinghua University, 2009
Traffic Safety & Operations
Connected Automated Vehicles
Machine Learning for Smart Mobility
Transportation Equity
Visual-Enhanced Cooperative Traffic Operations (VECTOR) System. US Department of Energy. 
OAC Core: Stochastic Simulation Platform for Assessing Safety Performance of Autonomous Vehicles in Winter Seasons. National Science Foundation.
CAREER: Physics Regularized Machine Learning Theory: Modeling Stochastic Traffic Flow Patterns for Smart Mobility Systems. National Science Foundation. 
ENCE688V Advanced Topics in Civil Engineering: Smart Mobility and Connected Communities
Researchers awarded $10M to study use of autonomous vehicles, access and equity, and climate impacts.
Clark School selects 20 to participate in program that helps place students as faculty at leading institutions.