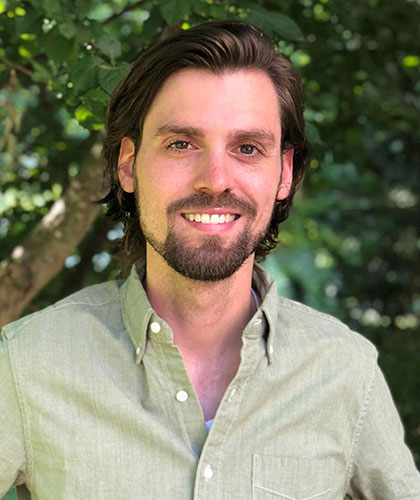 Reedy, Timothy
Lecturer, Science, Technology and Society

A. James Clark School of Engineering

Website(s):

Timothy Reedy is an adjunct professor in the A. James Clark School of Engineering. Prior to this appointment, he taught several courses in College Park Scholars' Science, Technology and Society program. Reedy earned his B.S. in Education from the University of Missouri, M.S. in Biology from Washington University in St. Louis, and more recently, his Ph.D. in International Education Policy from the University of Maryland.
Reedy is an active member of Comparative International Education Society, serving as a presenter at several national and international conferences, and a member of the Engineering Education Research Group on campus. His career has crossed state and national lines where he has lived, worked or conducted research in institutions across the Midwest and in numerous countries such as South Korea, China, Cuba, Ecuador and Belize.
Drawing on sociological theory, Reedy's research interest focuses on engineering ethics with special attention given to the sociopolitical conditions of technological innovation. He is particularly interested in how sociocultural factors and epistemological beliefs about engineering and technology impact socio-scientific decision-making and the process of technological design.