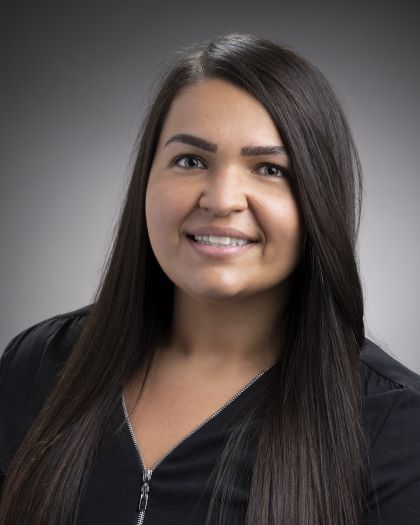 Valentino, Gianna
Assistant Professor

Materials Science and Engineering

1110D Chemical and Nuclear Engineering Building

Website(s):

EDUCATION
Ph.D. Mechanical Engineering, Johns Hopkins University
M.S. Mechanical Engineering, Johns Hopkins University
B.S. Physics, Saint Joseph's University
RESEARCH INTERESTS
Gianna M. Valentino joined the Department of Materials Science and Engineering in January 2023, with an affiliated appointment in the Department of Mechanical Engineering. Dr. Valentino's expertise lies at the intersection between mechanics and materials, with particular emphasis on structural materials. Her research vision is to investigate a pathway for the scalable processing of nanostructured materials, understand their deformation mechanisms, and optimize their functionality for operations in extreme environments. Her research group uses advanced manufacturing methods to tailor damage pathways in materials via interfacial control and advanced characterization techniques to elucidate their underlying mechanisms and manipulate material properties. 
Structural materials
Metallurgy
Deformation mechanisms
Materials for extreme environments
Far-from-equilibrium processing (e.g., metal additive manufacturing, sputter deposition)
Process-structure-property relationships