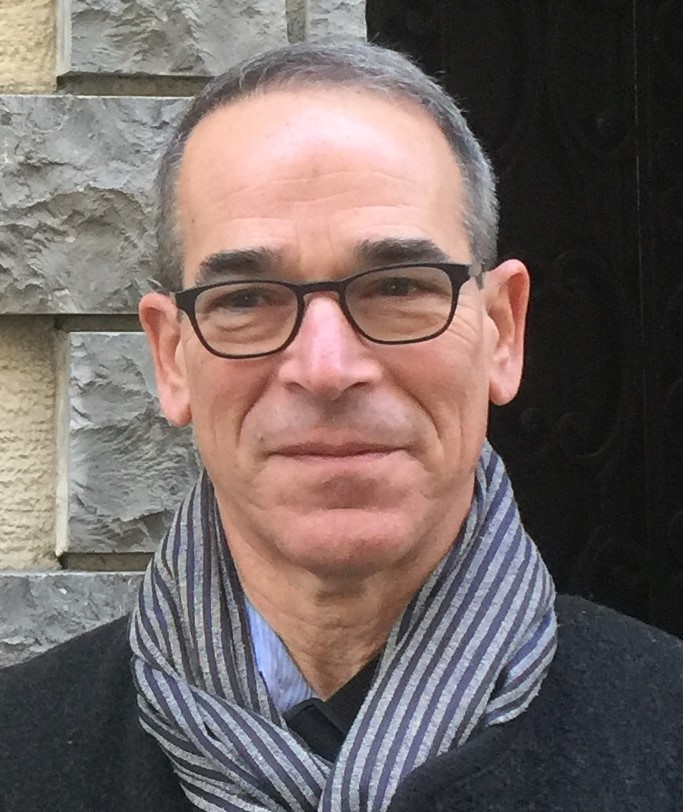 Mait, Joseph
Adjunct Professor

Electrical and Computer Engineering

Website(s):

After 30 years of federal service, Dr. Mait retired in 2018 from the U.S. Army Research Laboratory as a Senior Technical Researcher (ST). As ARL's Chief Scientist from 2013 to 2017, he was responsible for the laboratory's technical forecasting and strategic vision. He currently works part-time for MITRE in Emerging Technologies and is an adjunct professor of Electrical Engineering at the University of Maryland and an adjunct professor in the Institute of Optics at the University of Rochester.
Prior to his government career, Dr. Mait was an assistant professor of Electrical Engineering at the University of Virginia. In addition, he has held visiting positions at the Universität Erlangen-Nürnberg, Germany, the National Defense University in Washington DC, and the Leibniz Institute for Photonic Technologies in Jena, Germany.
He is a Fellow of SPIE and Optica (formerly OSA), and a senior member of IEEE. From 2009-2015, he was Editor-in-Chief of the Optical Society's Applied Optics. He is also a member of Sigma Xi, Tau Beta Pi, and Eta Kappa Nu, and is a Raven from the University of Virginia.
Dr. Mait received his BSEE from the University of Virginia in 1979 and his MSEE and PhD from the Georgia Institute of Technology in 1980 and 1985, respectively.
Dr. Mait's research interests include the application of optics, photonics, and electro-magnetics to sensing and sensor signal processing. Areas of particular research interest include diffractive optics, graded-index optics, and computational imaging, a field of imaging he helped define in the 1990s. For six years he also led ARL's program on micro-autonomous systems and technology.
Dr. Mait is currently researching dispersion engineering, which is the ability to control not just the refractive index of an optical element over its volume but also its dispersion.  He also continues to work and teach on computational imaging.
Dr. Mait has taught undergraduate level courses in Linear Systems Theory and Optical Design, and graduate levels courses in Fourier Optics and Computational Imaging.
Professor to begin term August 23, 2010.
$10M effort to develop networked micro-vehicles for assisting soldiers.
Other professional society fellows
The International Society for Optics and Photonics (SPIE)
Optical Society of America (OSA)