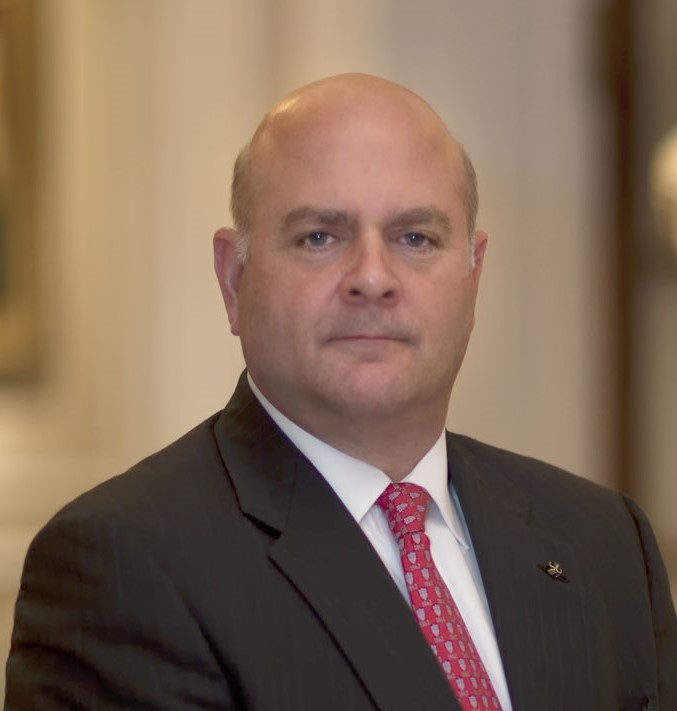 Andrews, Jr., Robert C.
Adjunct Professor

Fire Protection Engineering

3104 J.M. Patterson Bldg

Dr. Bob Andrews, P.E. earned his B.S. in Fire Protection Engineering from the University of Maryland in 1980 and has been a licensed Professional Engineer in Texas for over 37 years. Highly unusual amongst fire protection engineers, Bob has successfully managed both a fire service and a fire protection engineering career. He remains active in both professions, and also continues to be a serial entrepreneur, a board member of numerous non-profit organizations, and a philanthropist.
Upon earning his undergraduate degree, Bob went on to earn a Master of Science degree in Executive Fire Service Leadership from Grand Canyon University in 2002 and a Doctor of Business Administration degree from Temple University in 2022. Dr. Andrews is a 2002 graduate of the National Fire Academy's Executive Fire Officer (EFO) program and received the 1990 Outstanding Research Award for his paper that discussed the feasibility of applying the Incident Command System to incidents in the refining and petrochemical industry. He is also a 2009 graduate of the Railway Management Program at Michigan State University.
In addition to being an adjunct instructor at the National Fire Academy (NFA), teaching research and leadership courses in the NFA's flagship Executive Fire Officer Program, Dr. Andrews is also an internationally recognized author and speaker having delivered emergency response, industrial firefighting, and railroad fire-safety presentations in the United States, Jamaica, France, Singapore, Saudi Arabia, the United Kingdom, Canada, Poland, and Germany. He is a Fellow of the Institution of Fire Engineers and a Professional Member of the Society of Fire Protection Engineers. He is also a lifetime member of the National Fire Protection Association and a lifetime member of the International Association of Fire Chiefs.
In recognition of his life-long professional achievements, significant contributions and distinguished service to the nation's fire & emergency services and fire protection disciplines, on October 12, 2021, Chief Andrews was inducted into the National Fire Heritage Center's Hall of Legends, Legacies & Leaders. Chief Andrews is a member of the Class of 2022 and is Inductee #0098.
Bob was the inaugural speaker in the Department's Executive Leadership Lecture Series in November of 2020 and served as a committee member and Symposium Chair for the NFPA / University of Maryland 2022 Ecosystem Symposium held in College Park in September of 2022. He is also actively involved in the planning of the next joint Ecosystem Symposium expected in 2024.
Along with Art Cote ('65) and other alumni from the Department of Fire Protection Engineering, Dr. Andrews was instrumental in establishing the Department of Fire Protection Engineering Professorship in October 2012, and has been a major financial contributor to that effort.  On March 1, 2023, that professorship was renamed and announced to the FPE community.  The new name of the professorship is the "James A. Milke Endowed Professorship of Practice in Fire Protection Engineering".  The professorship was re-named in recognition of Dr. Milke's more than 40 years of service to the Department of Fire Protection Engineering.
Professor Andrews is available to coach and mentor department students and alumni in the areas of business, leadership, entrepreneurship, and career planning. He is also available to counsel members of the fire service who are interested in considering the department's future on-line B.S. in Fire Protection Engineering degree.
Other professional society fellows
Institution of Fire Engineers (IFE)