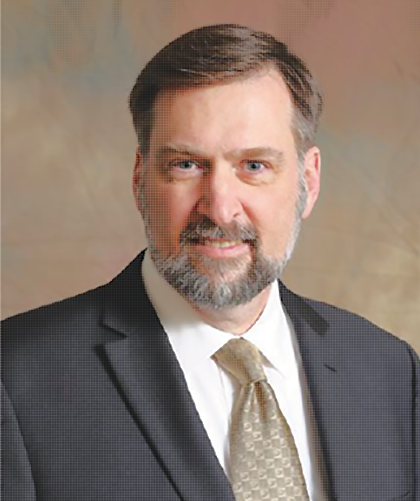 Beutner, Thomas
Visiting Research Professor

Aerospace Engineering
A. James Clark School of Engineering

Website(s):

Tom joined the School of Engineering in November 2022 as a Visiting Research Professor. He has focused on a modernization plan for the Glenn L. Martin Wind Tunnel, and on enhancing the research portfolio on campus by developing new partnerships with government and industry, and promoting innovation.
Tom has over 30 years of experience within the government science and technology community. He previously served as the Deputy Director of the Defense Advanced Research Projects Agency's Tactical Technology Office, as Department Head of Air Warfare and Weapons and Division Director of Aerospace Sciences at the Office of Naval Research, and as a program manager at the Air Force Office of Scientific Research, and at DARPA.
He also served as a Technical Area Lead for advanced wind tunnel diagnostics at the Air Force Research Laboratory. His research includes optically-based wind tunnel diagnostics, and measurements of complex flow interactions. 
Tom earned his B.S. in Aeronautical Engineering from Purdue University, and his M.S. and Ph.D. in Aeronautics and Astronautics from Stanford University.