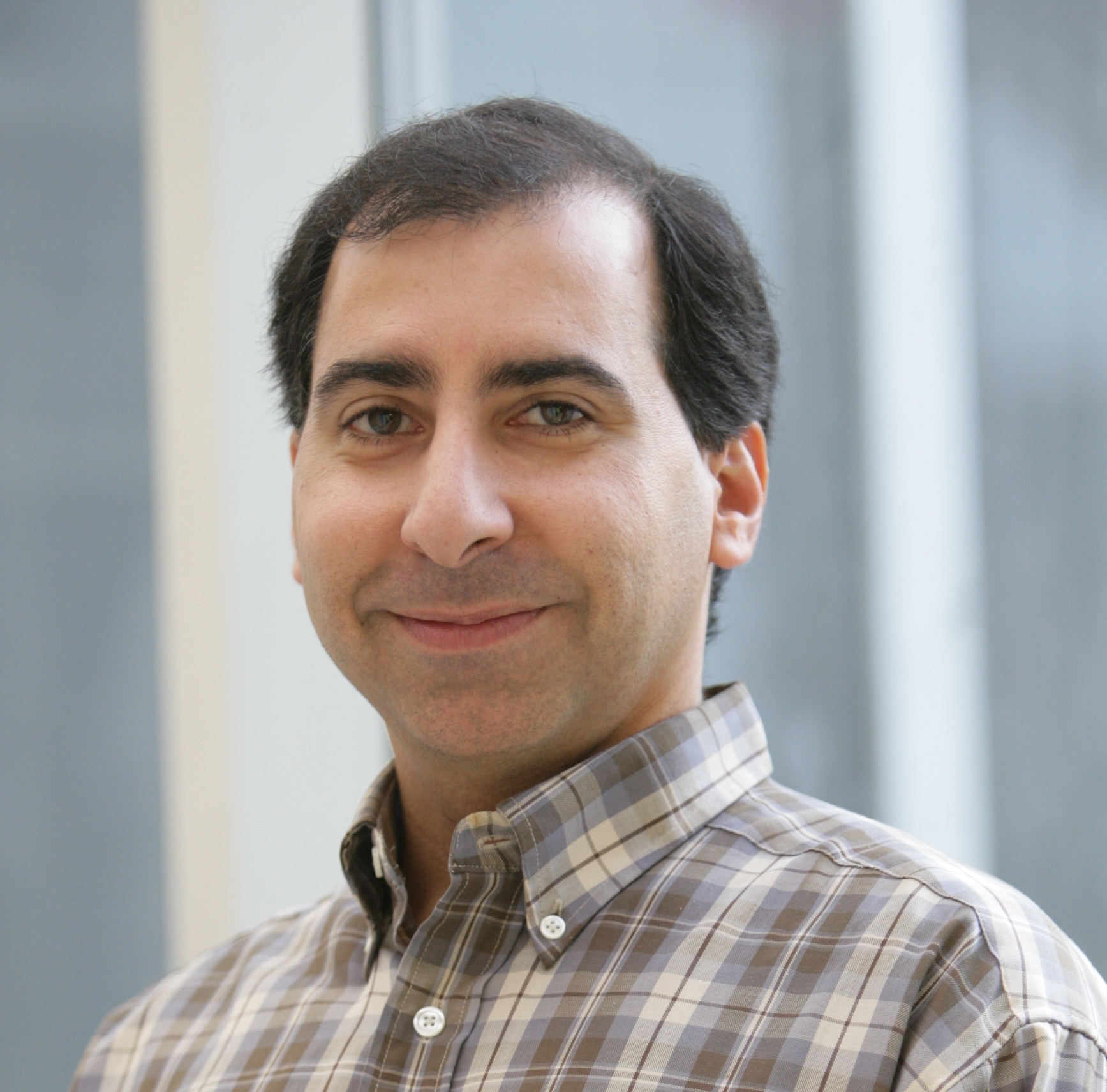 Azarian, Michael
Research Scientist

Mechanical Engineering
Center for Advanced Lifecycle Engineering

Room 3131, Glenn Martin Hall

EDUCATION
Ph.D., Materials Science and Engineering, Carnegie Mellon University
M.S., Metallurgical Engineering and Materials Science, Carnegie Mellon University
B.S., Chemical Engineering, Princeton University
BACKGROUND
Prior to joining CALCE in 2004 Dr. Azarian spent over 13 years in the data storage, advanced materials, and fiber optics industries, having worked for Philips Research Laboratories in Eindhoven, the Netherlands, W. L. Gore & Associates, and several start-up companies. He was most recently Manager of Quality and Reliability at Bookham Technology where he was responsible for qualification of optoelectronic products for telecommunications applications.
Dr. Azarian's research focuses on developing the knowledge and tools to enable the successful design and operation of reliable products and systems. His expertise includes prognostics and health management, reliability of passive electronic components, detection and avoidance of counterfeit electronic parts, tribology, and failure analysis of electronics.
Dr. Azarian has developed techniques for failure detection and predictive maintenance through analysis of big data in complex systems ranging from aircraft to manufacturing equipment to electrical circuits. He has led numerous projects involving prognostics and health management (PHM) of fixed and rotary wing aircraft, railway systems, underwater vessels, and wind turbines, for sponsors including Lockheed Martin, Sikorsky, Alstom, the US Department of Defense, and many other organizations. His research group has advanced methods for performing diagnostics and prognostics with minimal and imperfect data using system modeling and simulation, novel statistical design and analysis techniques, deep learning methods, and adaptations of conventional machine learning tools.
In addition to his research on complex systems, he has developed techniques for non-destructive early detection of degradation in a number of electronic or electromechanical components and circuit elements, including: detection of cracking of interconnects using RF signal characteristics and time domain reflectometry; non-destructive health assessment of wire insulation in electrical coils using impedance analysis; and monitoring of motor bearings using a combination of acoustic emission and vibration analysis.
Dr. Azarian is chair of the SAE G-19A Test Laboratory Standards Development Committee, in which organizations from government, industry, academia, and the testing community are jointly developing the AS6171 family of standards on detection of counterfeit electrical, electronic, and electromechanical parts. He also chairs the working group responsible for the IEEE 1624 standard on organizational reliability capability of suppliers of electronic products.
High-profile event highlights university's leadership role in the field.