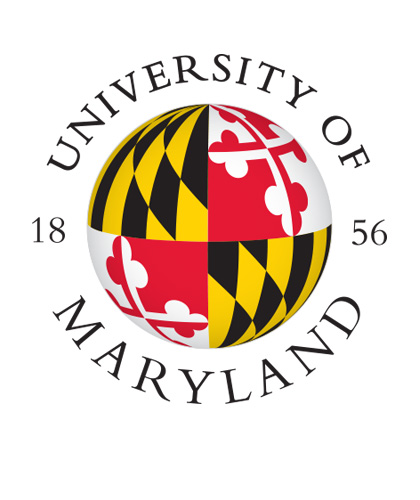 Mosleh, Dr. Ali
Professor Emeritus of Reliability Engineering

Mechanical Engineering
Center for Risk and Reliability

0151F Glenn L. Martin Hall, Building 088

EDUCATION
Ph.D., University of California at Los Angeles, 1981
BACKGROUND
Dr. Mosleh has made research contributions in Bayesian Methods for Data Analysis; Methodology for Use of Expert Quantitative Opinion, Reliability Growth Modeling, Probabilistic Reliability Physics, Common Cause Failure Analysis, Modeling the Impact of Organizational Factors on System Reliability, Dynamic Accident Simulation and Dynamic Probabilistic Risk Assessment, Human Reliability Analysis (Cognitive Modeling, Simulation and Data Classification), Methodology for Information Systems Security Risk Management, and Space Systems Risk Analysis. He has worked with nuclear, chemical, and aerospace industries.
He is the editor of four books, author or co-author of four source books and guidebooks, and over 140 papers in technical journals and conferences. Professor Mosleh was the organizer and/or chairman numerous international conferences and technical sessions, and panel discussions, and was the winner of 3 Best Paper Awards. He also serves as Co-Director, Center for Technology Risk Studies at Clark School of Engineering, University of Maryland. He is Director of the X-Ware Systems Reliability Analysis Laboratory, which focuses on reliability of integrated hardware-software-human systems. He is an expert consultant to national and international organizations on risk and reliability issues.
PROFESSIONAL MEMBERSHIPS
Member, National Academy of Engineering
Chairman, Engineering Division of the International Society for Risk Analysis
Board Member, International Association of Probabilistic Safety Assessment and Management
Member, Board of Editors for the Journal of Reliability Engineering and System Safety, Risk Analysis Methodology Committee, International Society for Risk Analysis
Program Chairman, Executive Committee of the Human Factors Division, American Nuclear Society
Risk and safety assessment Reliability analysis Decision analysis
Key concerns include vehice safety, software reliabillity, and cybersecurity.
Symposium will celebrate research and education excellence in reliability engineering and risk analysis.
Other professional society fellows
Society for Risk Analysis
National Academy of Engineering (NAE)