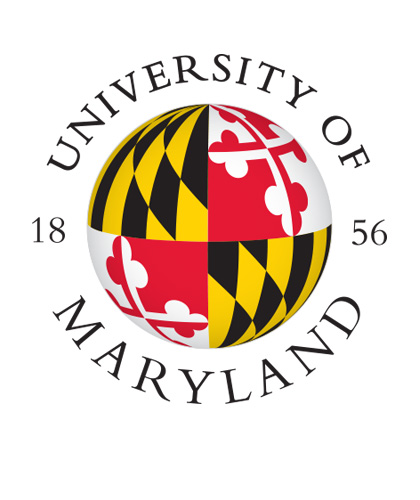 Piomelli, Dr. Ugo
Professor Emeritus of Mechanical Engineering

Mechanical Engineering

Room 3139, Building 088, Glenn L. Martin Hall

EDUCATION
Ph.D., Stanford University, 1988
HONORS AND AWARDS
Fellow, The Royal Society of Canada, 2015
Fellow, Institute of Physics, 2004
Fellow, American Physical Society (APS), NASA Langley Research Center Award for Group Accomplishment — Flow Prediction and Control, 1994
Associate Fellow, American Institute of Aeronautics and Astronautics
PROFESSIONAL MEMBERSHIPS
Associate Editor, ASME Journal of Fluids Engineering; Associate Editor, Journal of Turbulence
A. Keating, U. Piomelli, E. Balaras and H--J. Kaltenbach. "A priori and a posteriori tests of inflow conditions for large-eddy simulation," Phys. Fluids, 16, pp. 4696-4712 (2004).
A. Keating, U. Piomelli, K. Bremhorst and S. Nesic. "Large-eddy simulation of heat transfer downstream of a backward-facing step," J. of Turbulence, 5, 20 (2004).
U. Piomelli, E. Balaras, H. Pasinato, K.D. Squires and P.R. Spalart. "The inner-outer layer interface in large-eddy simulations with wall-layer models," Int. J. Heat Fluid Flow  24,  pp. 538-550 (2003).
R. Broglia, A. Pascarelli and U. Piomelli. "Large-eddy simulations of ducts with a free surface," J. Fluid Mech.  484,  pp. 223-253 (2003).
A. Scotti and U. Piomelli. "Turbulence models in pulsating flows," AIAA J.  40,  pp. 537-540 (2002).
U Piomelli and E. Balaras. "Wall-layer models for large-eddy simulations," Annu. Rev. Fluid Mech. 34, pp. 349-374 (2002).