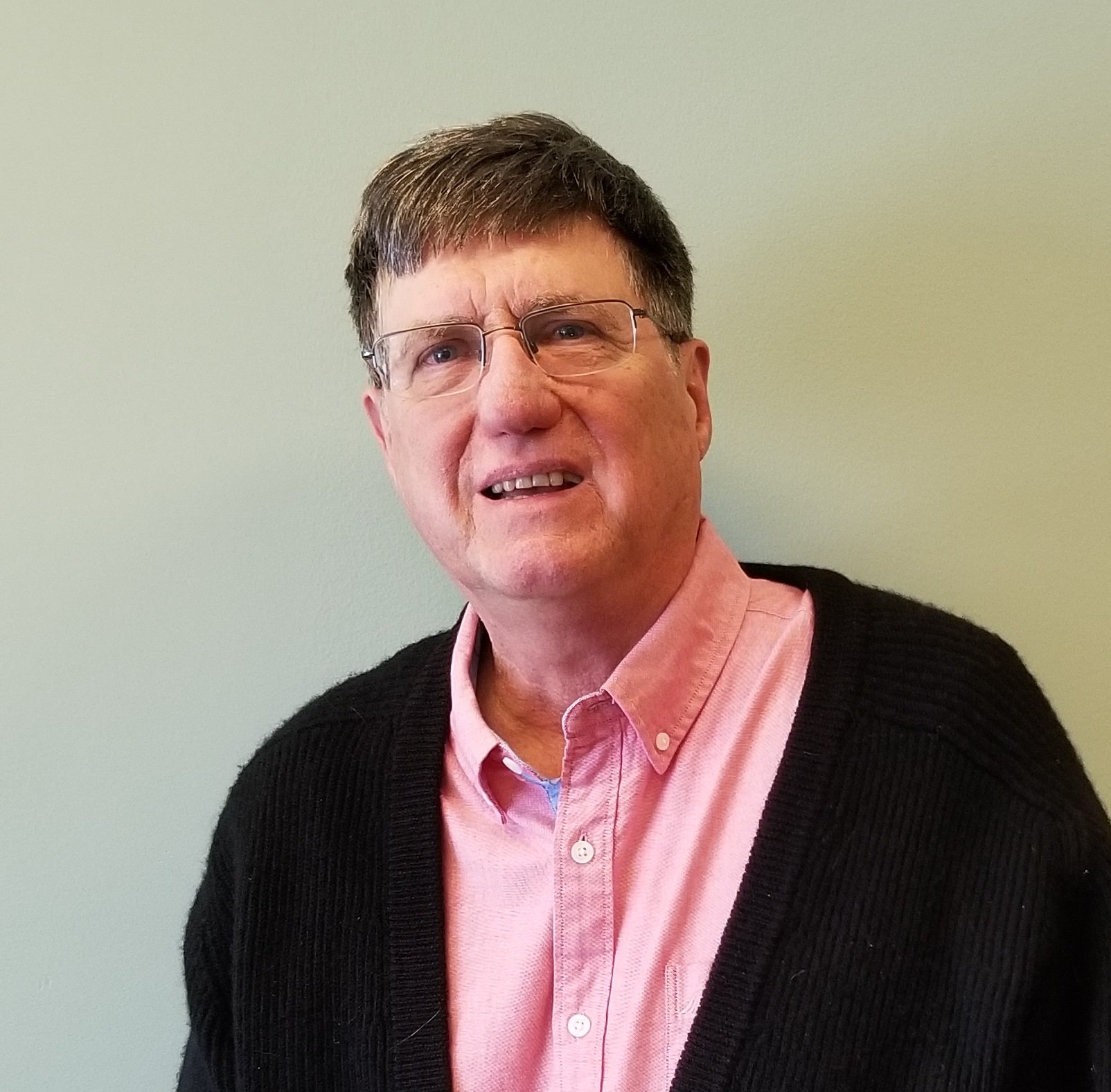 Banes, Anthony Vincent
Aerospace Engineering Program Lecturer

Aerospace Engineering

3179 Martin Hall

EDUCATION
Masters of Science Business Administration, Troy University
B.S., Mathematics, Baylor University
Industry Experience
Electronic Warfare: Worked on a tactical electronic warfare system used to locate enemy surface-to-air missile (SAM) sites during the Vietnam War. This effort covered the entire life cycle from initial design to the final operation deployment.
GPS receiver design: Worked on various GPS receiver designs for both military and space applications.
Voice Switching Control Systems: Build the realtime operating system used for the FAA voice system used to communicate between the airport control towers and the aircraft.
Spacecraft Software Testing: Developed scenarios used to test spacecraft GNC subsystems.
Embedded processor for spacecraft environments: Designed the Command and Data Handler for the NASA/ESA Mars Rover MOMA instrument suite.
ENAE380 Introduction of Embedded Flight Software Systems
"Simulating a Repeatable Pseudo Random Pulse Train"; ELECTRONICS INTERNATIONAL; September 8, 1982
"Audio Frequency Analyzer"; BYTE, January 1985.
"Data Smoothing Using a Kalman Filter"; Technical Analysis of Stocks & Commodities; October 1985