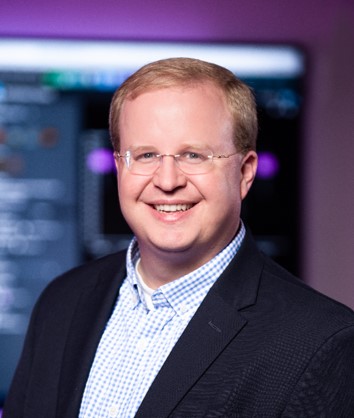 Pack, Michael
Director, Center for Advanced Transportation Technology Laboratory
Research Engineer

Civil and Environmental Engineering

2206 Technology Ventures Building

Website(s):

Michael Pack is the founder and director of the CATT Laboratory where he sets the strategic vision for his team of 100+ data scientists, software developers, systems integrators, and transportation professionals to make federal, state, and local transportation data easily accessible and usable by diverse user communities. Through the development of innovative applications and data visualization tools, Michael's team enables informed decision-making, better response to emergencies, insight discovery, and increased productivity.

Michael has been honored at the White House as a 'Champion of Change' for his leadership in integrating vast amounts of data from around the country into the Regional Integrated Transportation Information System (RITIS), for his performance management applications, and for his efforts in breaking down the barriers within agencies that prevent data from being leveraged to its fullest potential.
Michael is the 2007 winner of the Charley V. Wootan Award for outstanding paper in the field of policy and organization presented at the annual meeting of the Transportation Research Board. He is also the winner of the 2009 and 2013 Greg Herrington Award for Excellence in Visualization Research. Mr. Pack has been featured on the History Channel's "Modern Marvels" television program, CNN, NPR, the Washington Post, CBS, and other national and international television, radio, web, and print media.
Mr. Pack has previously worked at the Center for Transportation Analysis at the Oak Ridge National Laboratory under Patricia Hu, the University of Virginia's Smart Travel Laboratory under Brian L. Smith, and is a member of the multi-disciplinary Human Computer Interaction Laboratory—a partnership of the Institute for Advanced Computer Studies in the College of Computer, Mathematical and Natural Sciences and the College of Information Studies. He also advises the Leadership of the I-95 Corridor Coalition, a 15-state alliance of transportation agencies, toll authorities, and public safety agencies from Maine to Florida including affiliate members in Canada.
Information VIsualization
Visual Analytics
Transportation Systems Management & Operations (TSMO)
Transportation Planning
Dashboard Design
Performance Management
Data Fusion