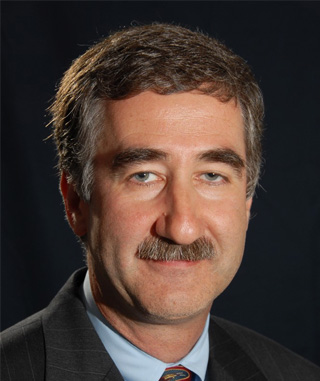 Woodbury, Don
Director, Innovation and Partnerships
Director, Joint Research Laboratories

A. James Clark School of Engineering

2250 Jeong H. Kim Engineering Building

Website(s):

Don joined the School of Engineering in January 2017 as the Director of Innovation and Partnerships where he is focused on enhancing innovation and impact in the research portfolio, fostering the development of big ideas, creating new partnerships with government and industry, and promoting innovation and entrepreneurship within the campus and region.
In 2023, Don founded the Joint Research Laboratories (JRL) where he serves as the Director. The JRL is an Engineering unit that is focused on joint and collaborative research with federal and corporate partners to create world-class capabilities to perform fundamental and applied research.
Don has over 30 years of experience within the government science and technology community. He previously served as the Director of the Defense Advanced Research Projects Agency's Strategic Technology Office, as a Program Manager in DARPA's Tactical Technology Office, and as the Technical Director of the Homeland Security Advanced Research Projects Agency.
ARL awarded Maryland Engineering a $78.2 million cooperative agreement over five years to spearhead an effort integrating data science and engineering.
"Small-voltage multiferroic control of two-dimensional magnetic insulators"
A work led by Prof. Cheng Gong published in
Matter.