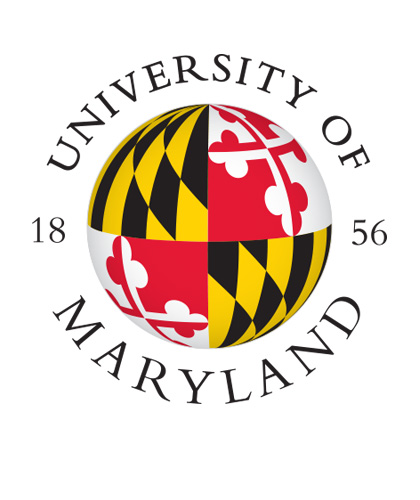 Firebaugh, Millard S.
Glenn L. Institute Professor of Engineering and Professor of Practice

Mechanical Engineering
Center for Engineering Concepts Development

2140 Glenn L. Martin Hall, Building 088

BACKGROUND
Professor Firebaugh graduated from MIT and was commissioned an engineering duty officer in the Navy in 1961. After duty in USS Mitscher (DL-2), he returned to MIT graduating in 1966 with an SM in EE and a Naval Engineer degree. During this time he participated in the search for Thresher (SSN-593). After qualifying as a salvage diver, he was a ship superintendent in the Portsmouth Naval Shipyard overhauling submarines and building the deep diving USS Dolphin (AGSS-555). He returned to MIT receiving an ScD in Ocean Engineering in 1972. Then he supported the Navy's deep submergence assets at Submarine Development Group One and administered contracts for the construction of Los Angeles Class submarines at Electric Boat.
In 1979, he began service at the Naval Sea Systems Command in submarine design and naval architecture. He managed the design of the SSN688 Class Vertical Launch System deployed on 32 ships. He was then selected to initiate the Seawolf Class submarine program. He managed the program through design and award of contracts to construct the first two ships of the class. He then became Chief Engineer of the Naval Sea Systems Command, serving until retiring from the Navy in 1995 as a Rear Admiral. Since then, he has been involved in various technical activities including the remediation of nuclear waste.
In 1997 he returned to submarines at the Electric Boat Corporation, retiring in 2005 from the position of Vice President Innovation and Chief Engineer. From February 2005 through May 2006, he was President and COO of SatCon Technology Corp, working in power electronics for alternative energy. He is now a consultant in energy technology and the Minta Martin Professor of Practice at the Center for Energetic Concepts Development, Department of Mechanical Engineering, University of Maryland.
He and his wife Barbara live in Annapolis, Maryland.
HONORS AND AWARDS
Firebaugh holds the American Society of Naval Engineers' Gold Medal, the US Navy Distinguished Service Medal and was recently elected to the National Academy of Engineering. He is the editor of the second edition of "Naval Engineering and American Sea Power."
Grant marks more than $30,000 in student-awarded grants given through landmark engineering philanthropy course.
National Academy of Engineering (NAE)